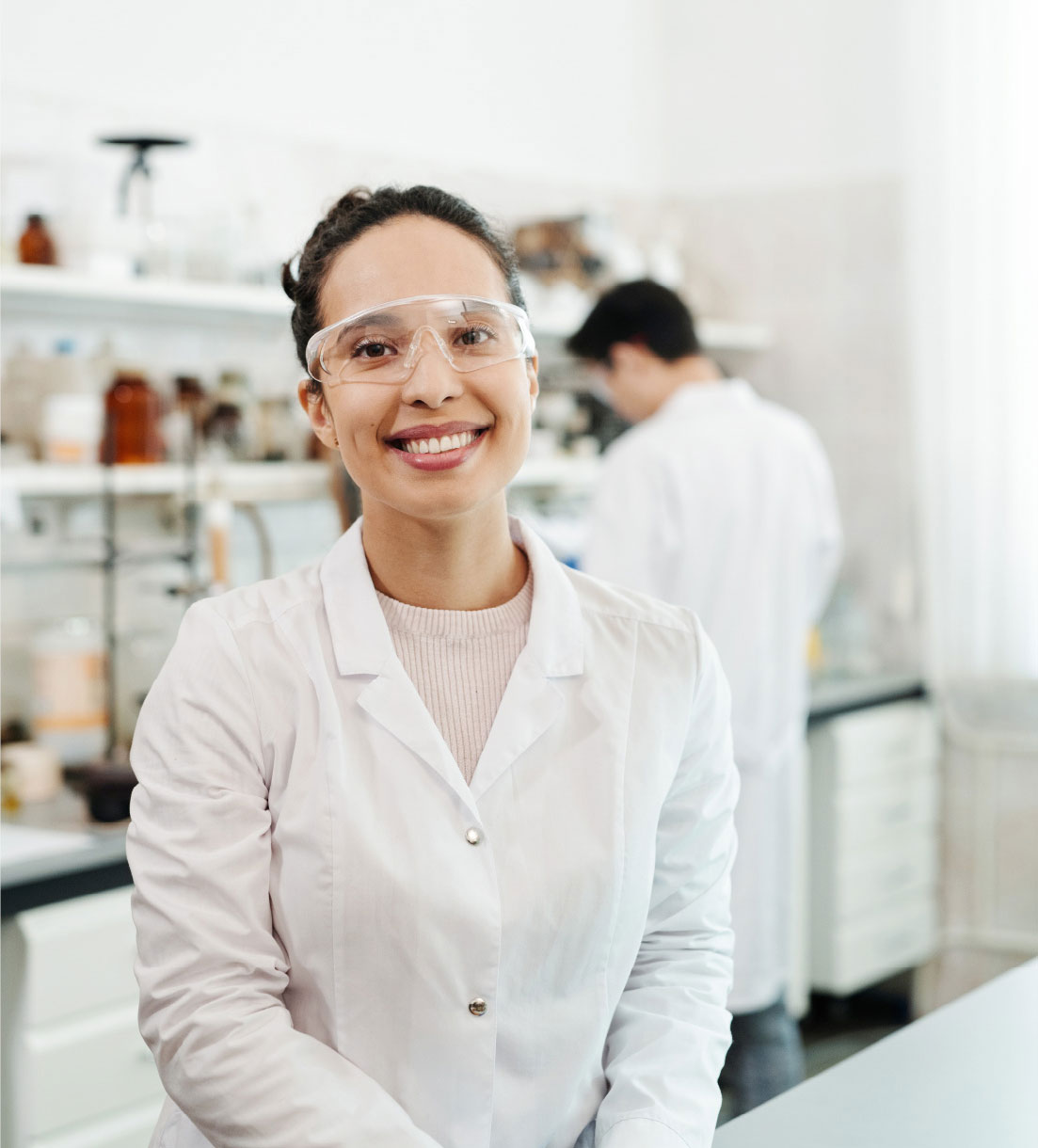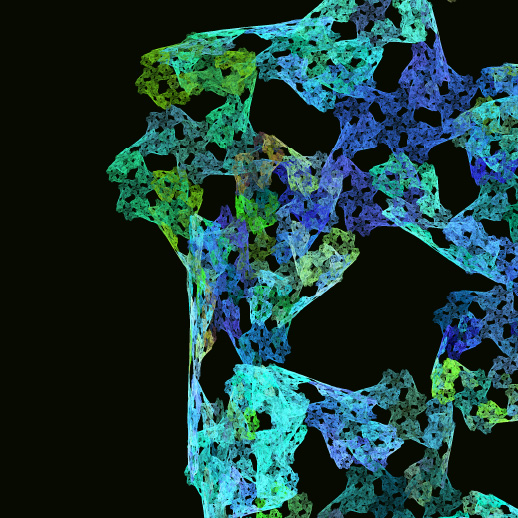 For decades, the Salk Institute has been a world leader in life-changing biomedical studies.
The Campaign for Discovery is the Salk Institute's seven-year, $750 million comprehensive fundraising effort to attract the people and build the technology and space necessary for resiliency and innovation in six critical areas: healthy aging, cancer, plant biology, computational biology, neuroscience, and immunobiology.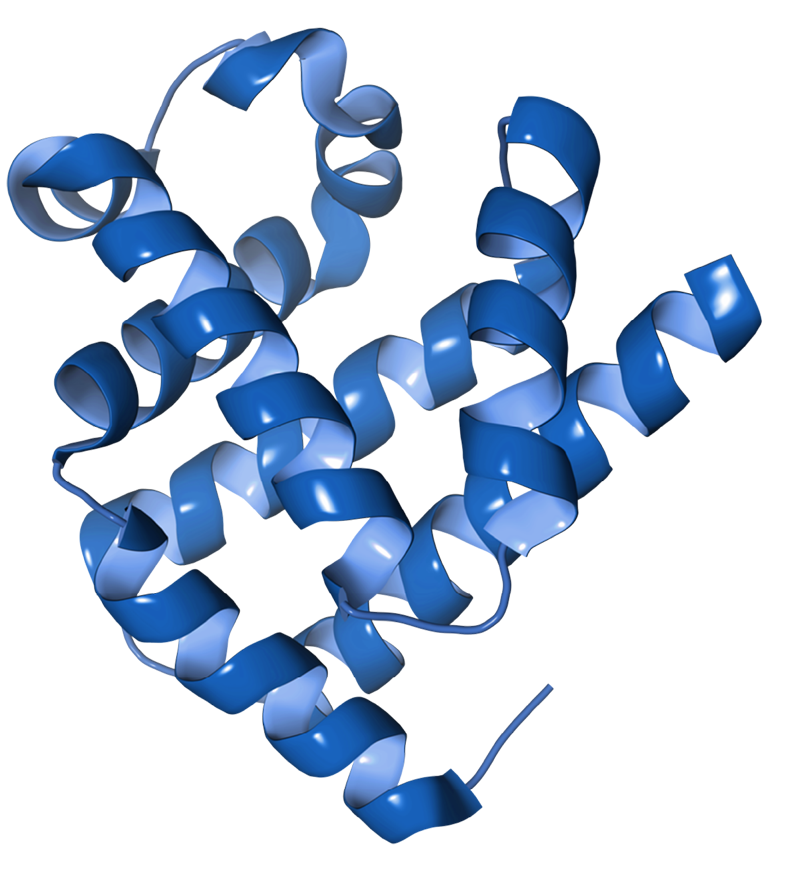 ABOUT THE CAMPAIGN
Science is a collaborative pursuit, and we invite you to join us in accelerating life-changing discoveries.
For more than 60 years, the Salk Institute has pursued Jonas Salk's vision of fearless, interdisciplinary science aimed at answering big questions about ourselves and the world around us. Salk scientists have helped create a new class of anti-cancer drugs, illuminated how memories form, expanded our understanding of how plants convert sunlight into chemical energy, and made many other life-changing discoveries.
But this work is far from done. The world is facing enormous challenges, including cancer, infectious diseases, neurodegenerative conditions, and a global climate crisis. We must act now to support the next generation of science, and empower the people who will bring it to life.
Science
Initiatives
Salk's Plan to Build Resilience
The Campaign for Discovery is focused on creating and expanding six Centers of Excellence: Center for Healthy Aging, Cancer Center, Hess Center for Plant Science, Crick-Jacobs Center for Theoretical and Computational Biology, Center of Excellence for Neuroscience, and NOMIS Center for Immunobiology and Microbial Pathogenesis.

The Joan and Irwin Jacobs Science and
Technology Center
Science of the future needs space that is of the future— interdisciplinary, social, and readily adaptable for the unknown. As part of the Campaign, the Institute plans to build the new Joan and Irwin Jacobs Science and Technology Center on the east side of campus. The 100,000-square-foot facility will provide much-needed research and administrative space to advance and expand the Institute's scientific mission, in keeping with founder Jonas Salk's vision of flexible and functional design that enables collaboration and exploration.